God vs. Gay? The Religious Case for Equality | Palm Springs
$15
at Temple Isaiah
332 West Alejo Road
Palm Springs, CA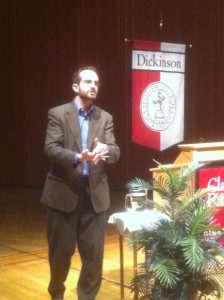 Religious people should support equality for LGBT people not despite religion — but because of it.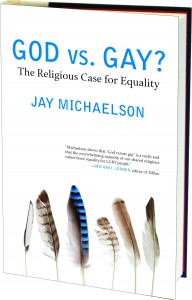 So writes Dr. Jay Michaelson in his new bestselling book God vs. Gay? The Religious Case for Equality, a 2012 Lambda Literary Award finalist.   Publisher's Weekly called God vs. Gay?  "a salvo in the case for equality," and the book was recently a #1 bestseller in two categories on Amazon.com.
In a lively conversation peppered with personal anecdotes, humor, and firsthand accounts of some of the landmark victories achieved by the LGBT equality movement, Michaelson shows how it is possible to have more productive conversations between pro-equality activists and religious traditionalists, and how the overwhelming majority of our shared religious values support equality for sexual and gender minorities. Plenty of time will be allowed for questions and conversation.