Home
Rabbi Dr. Jay Michaelson is…
… the author of ten books, including The Secret That Is Not A Secret: Ten Heretical Tales, which will be published on December 5, 2023. Jay's most recent book, The Heresy of Jacob Frank: From Jewish Messianism to Esoteric Myth, won the 2022 National Jewish Book Award for scholarship.
… a journalist whose work appears on CNN and in Rolling Stone, The Daily Beast, the Forward, and his newsletter, Both/And with Jay Michaelson. Jay has written over 1500 articles, and won the 2023 New York Society for Professional Journalists award for opinion writing.
… a rabbi and meditation teacher. Jay is on the leadership team of the New York Insight Meditation Center and was a podcast host for Ten Percent Happier for four years.
… a Field Scholar at the Emory Center for Psychedelics and Spirituality and a fellow at American Jewish University. Jay holds a Ph.D. in Jewish Thought from Hebrew University and a J.D. from Yale Law School.
Newest articles are here.  Recent video and audio are here.  Information about bringing Jay to your community is right here. You can subscribe to Jay's newsletter here and follow Jay on Twitter, Facebook, and Instagram as well. Welcome!
Jay's New Book is now available!
A provocative collection of interconnected tales, The Secret That Is Not a Secret invites you into a hidden world of faith, desire, transgression, and revelation.  Learn more.
Order your copy:
October 31, 2023 in Both/And with Jay Michaelson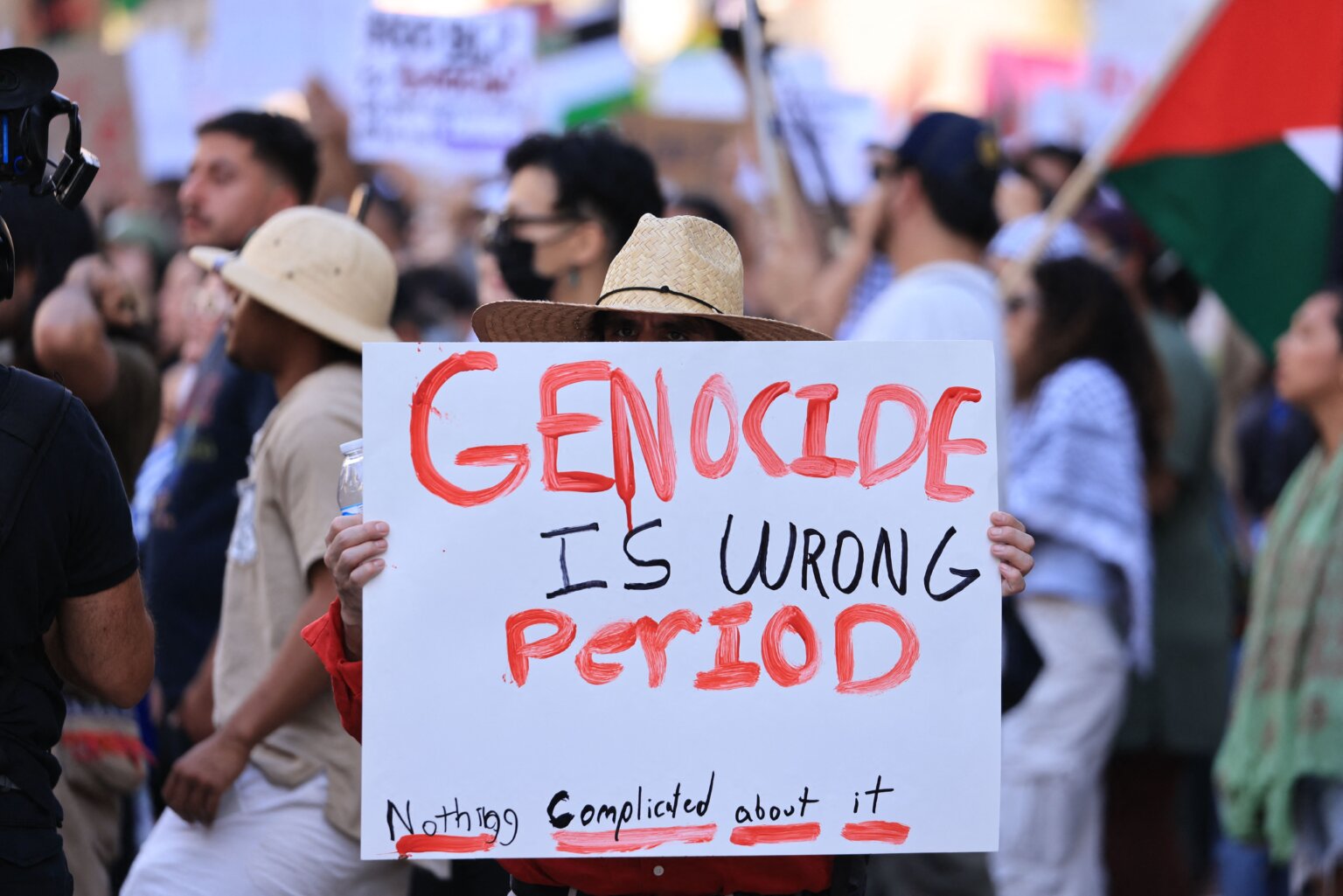 October 31, 2023 in The Forward
October 29, 2023 in Rolling Stone
December 11, 2022 in Rolling Stone